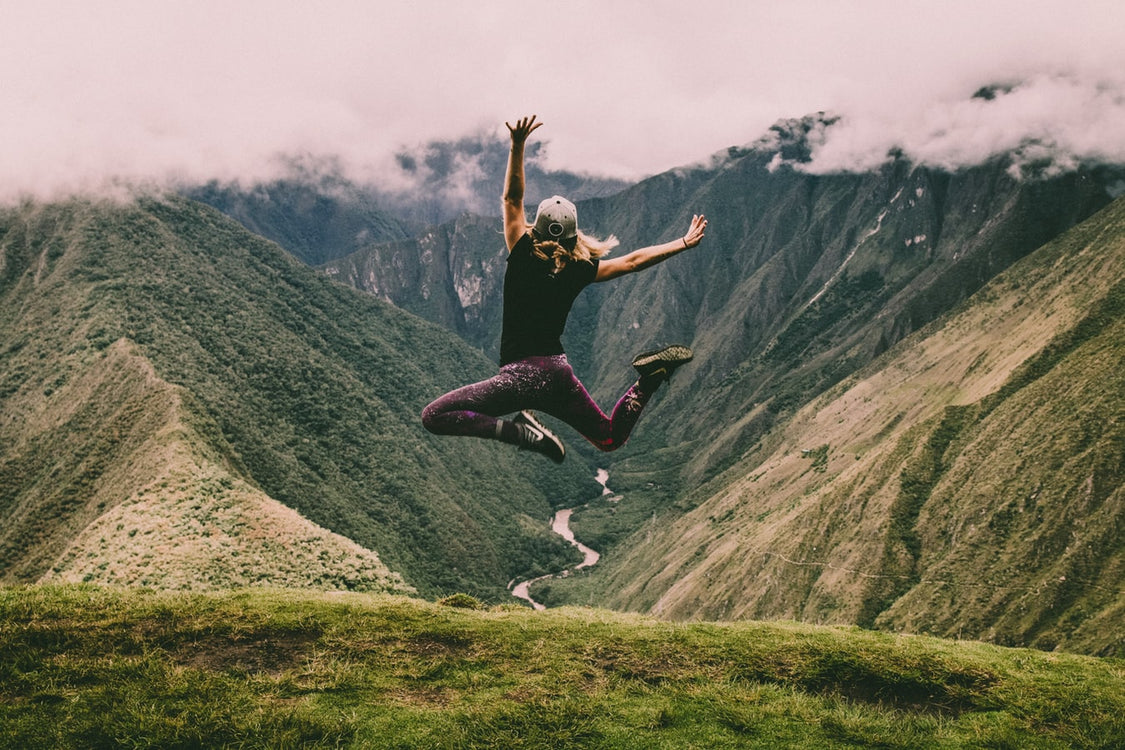 We are BACK!
Hello friends,

We are so excited to announce that we have re-opened our store front, as of Tuesday, June 2nd.  We fully recognize that we still have a long way to go during this pandemic, and so we have taken many safety precautions to ensure that customers and staff alike will all be able to stay safe and happy!

A few of the things we have done to take care of things:
Installed plexiglass shields at the checkout and online order pickup counters
Supplied hand sanitizer at the entrance, as well as at the counters
Increased and re-focused our cleaning procedures to ensure frequently touched items are sanitized between each use
Limit access to the sales floor so that items are minimally handled
Limited store capacity to no more than 4 people at a time
Reduce store hours from 10-4pm Tuesday - Sunday (closed Mondays and Tuesdays)
We fully recognize that the retail scene will continue to shift as the COVID-19 situation continues to unfold.  Our best efforts are being put in to adapting and expanding remote services, and we are always open to comments and suggestions!

We hope to see you in store soon!  Thank you so much for your support.