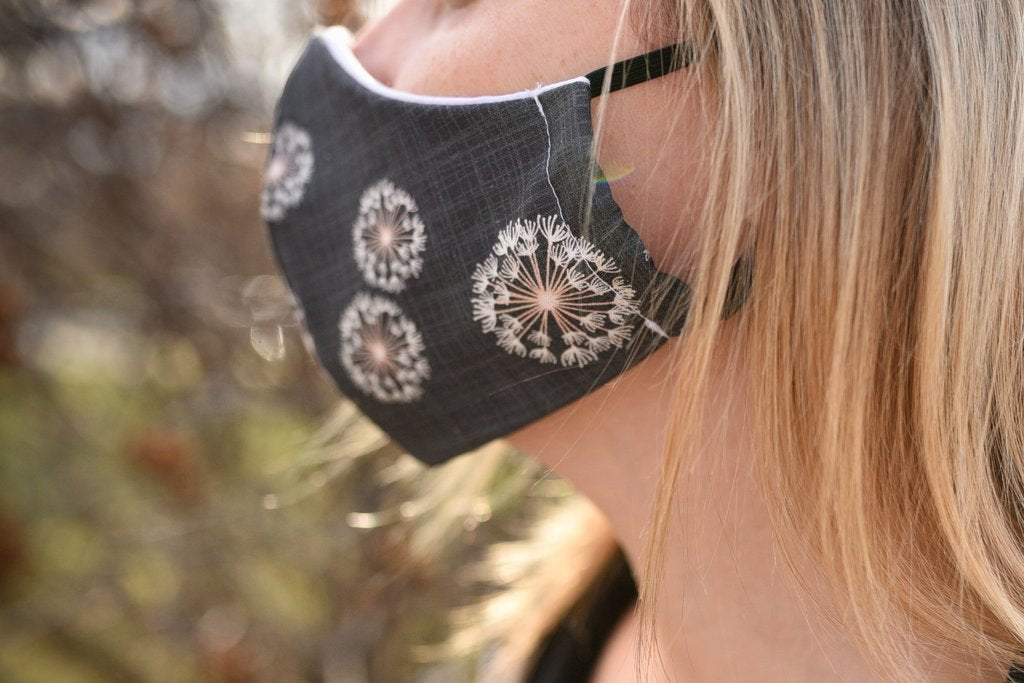 Face Masks Are Here!
Since we have re-opened, we have been asked many times for cloth face masks. We are excited to announce that we have finally been able to acquire some, and they are Canadian made to boot!
Available in three colours; black, green, or blue.
2 layers of cotton (100% cotton outer/liner 80% cotton 20% moisture-wicking polyester) with elastic ear straps ** non-medical grade **
Fitted Style, Adult sized.
Stay safe, friends!