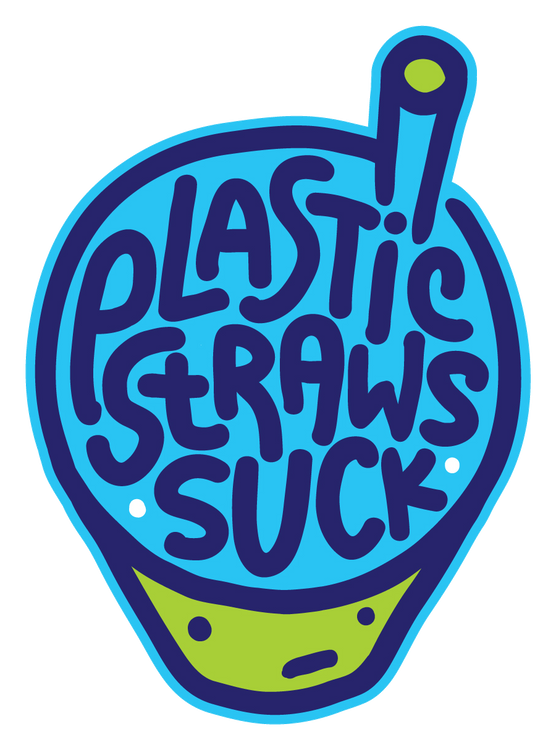 Today is the day to say NO to straws!
In the war against single-use plastic, straws account for 12,000,000 pounds of annual waste, and February 3rd is one day of the year we can all help to reduce that number! Surfrider wants to make today International Straw Free Day, and we are so happy to participate. 
Here are some ways you can participate too: 
If you go out today, order your drinks without a straw
Ask if they have reusable straws or other options at restaurants
Let restaurants know about Tofino and how one restaurant started a chain reaction that led to most restaurants in Tofino rejecting single-use plastic straws! 
Carry your own reusable straws with you. You can find them in stainless steel, glass, or even bamboo! 
We are surrounded by coasts and the impact of single-use plastics is not only a far away thing! Places like Midway Island (one of the most famous and shocking contemporary examples of the impact of plastic waste) are places we might not think of often because they're so far away from our daily life, but the proof is around us all the time. It doesn't take long on one of our beautiful beaches to find some kind of man-made waste! Consider starting from the beginning. Help eliminate single-use plastic straws before they end up polluting our beaches and our planet!