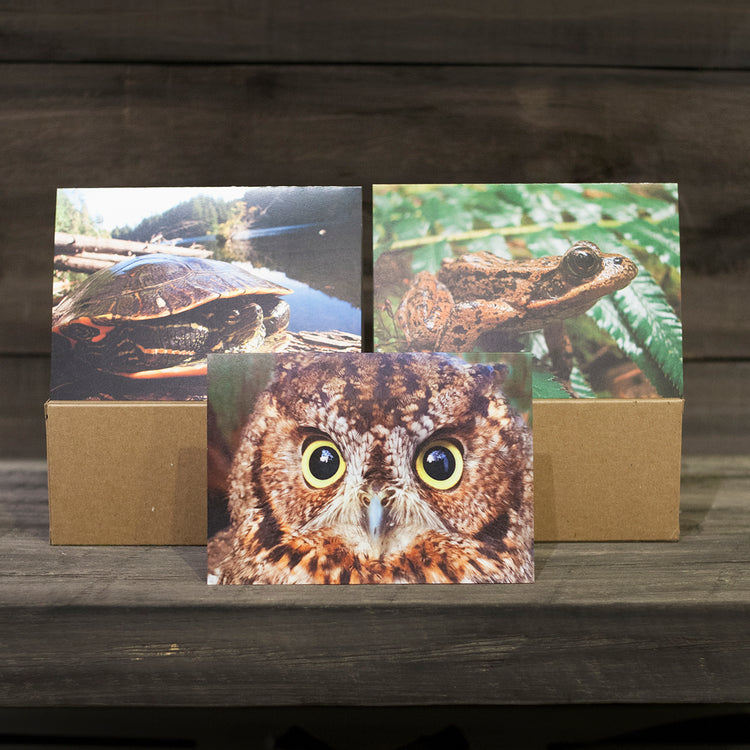 New Year, New Opportunities!
Many of the companies we work with here at the GoodPlanet are building towards new and exciting things! One of our favourite products Abeego, turns 10 this year! They are always working to improve and make their product more accessible to customers, including a new feature on their blog where they answer FAQs and help their customers Keep Food Alive. We've been there since the beginning as one of Abeego's first retailers, and we are so happy to have the continued relationship we have with the company as they grow. A staff favorite, we couldn't be more happy to see all the recent attention they've received! Look out in the next few weeks for a more in depth interview with Abeego founder Toni Desrosiers when we chat about the product we've all grown to love and the local company that makes it with a constant eye to sustainability. Until then, take a look at this video from 2016 of Abeego's founder on Dragons' Den:
Another Canadian company the GoodPlanet is proud to carry, founded and run by Catherine Choi and her family, SoYoung also took their amazing product to Dragons' Den and after multiple offers, walked away with a great deal to help them continue to grow! Watch the video below to learn a little more about this company! They've been in business since 2010, and The GoodPlanet have been carrying them for years. We love their lunch kits and accessories because they are so beautiful to look at, practical, versatile, and fun. SoYoung is also driven by a passion for women owned and run businesses and donates a portion of online sales to WE in an effort to give back and empower women in Kenya!  
When your company focus is making cute and handy lunch time accessories, it doesn't take much to remember that those things aren't available to every child. Education is still a huge issue around the world and Danica is working with Education without Borders to help make sure access to education continues to grow! Their Corporate Responsibility program donates a portion of sales to the Canadian based non-profit organization that began working in South Africa to improve access to education almost 15 years ago. More recently, they have turned their focus and donations to underprivileged Canadian communities, working to overcome similar lack of access to quality education as well as addressing the difficult issue of mental health in underprivileged communities!
The GoodPlanet is also always looking for more ways to get involved with local environmental causes, and we have recently partnered with the Habitat Acquisition Trust! HAT protects and restores natural habitats on south Vancouver Island and southern Gulf Islands. A disproportionate number of British Columbia's threatened and endangered species live here. We now contribute both yearly to the conservation efforts HAT undertakes on southern Vancouver Island, as well as through the sales of greeting cards - most featuring those endangered species native to our local ecosystem! Keep an eye out for some other products that we will be featuring in coming months to raise a little extra for this important cause. 
So many of the companies we work with at The GoodPlanet have reason to celebrate these days, and we're excited to celebrate with them!