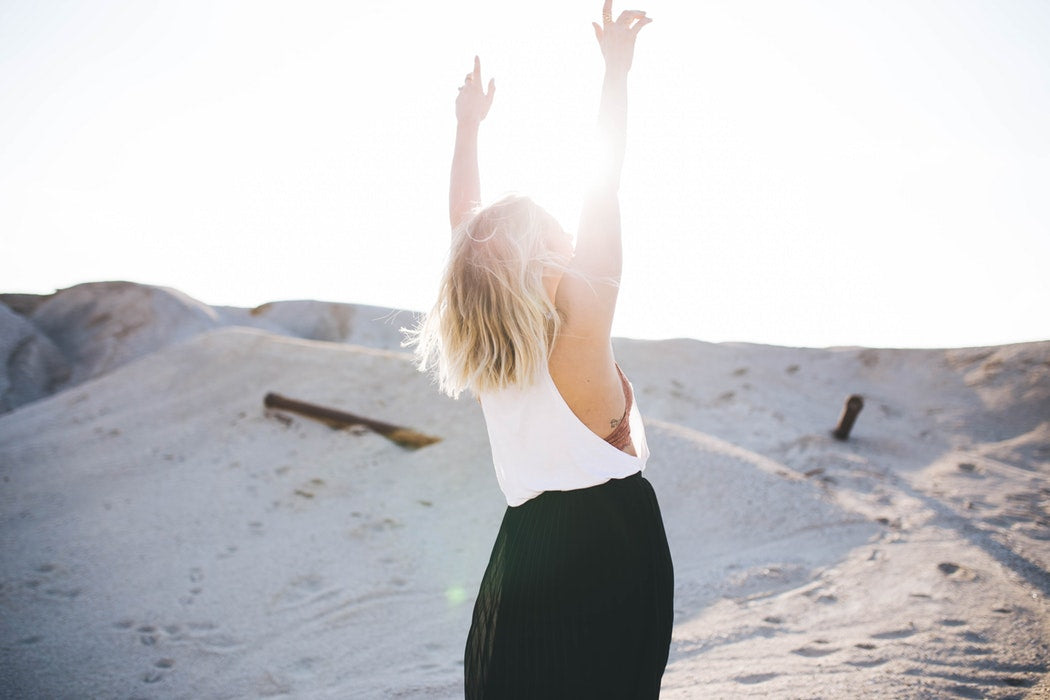 Ditch the Stink - routine. Nautral Deodorant is HERE! (and we REFILL too!)
We receive many requests and suggestions from customers, but there have been few products that have had the same early support as there was for Routine Natural Deodourants.  Our team is super excited to announce that we now carry the line, and are Victoria's exclusive refill centre for these fine products!


Created by two sisters, Neige and Pippa, in Calgary, Alberta, they set out on a mission to make the best, most effective natural deodourant that was as good for the planet as it is for humans.  Through that vision the duo designed 13 unique scents that spreads over 5 different formulations, and have banned ingredients like aluminum zirconium, aluminum chlorohydrate, parabens, triclosan, or propylene glycol to ensure only the very best ingredients would come into contact with our skin. They ensured that there was something for every body, with health and comfort as their cornerstones!
We currently stock and can refill (58g)
Superstar
(activated charcoal),
Moon Sisters
(activated charcoal),
Sexy Sadie
(Vegan),
The Curator
(baking soda free), and Blackberry Betty.  We intend on expanding to the full line of deodourants as we move forward with the refill program, so please don't be shy about letting us know which ones we should add next!

TIP: 
Use a small spoon to scoop out the cream to avoid contamination of the jar and stretch it out a bit further!
Quick Facts
Sensitive skin users should try the baking soda free options
Shelf life is 12 months once opened
A full size jar should last 3-6 months with typical use, though
Available in 13 scents (5 formulations - vegan, baking soda free, activated charcoal, and then combos thereof)
Concerned about excessive odour? Try the activated charcoal options
We REFILL clean routine. jars! (58g) (At a discount - woohoo!)
Always has been, always will be made in Canada
There are options safe for kids, and breastfeeding/pregnant parents

. They use food grade flavour oils instead of essential oils: Blackberry Betty, Sweet Jane, Bonnie & Clyde (Unscented)
Let us know which scent is your favourite, and which ones you think we should bring in next! Stay fresh, friends!