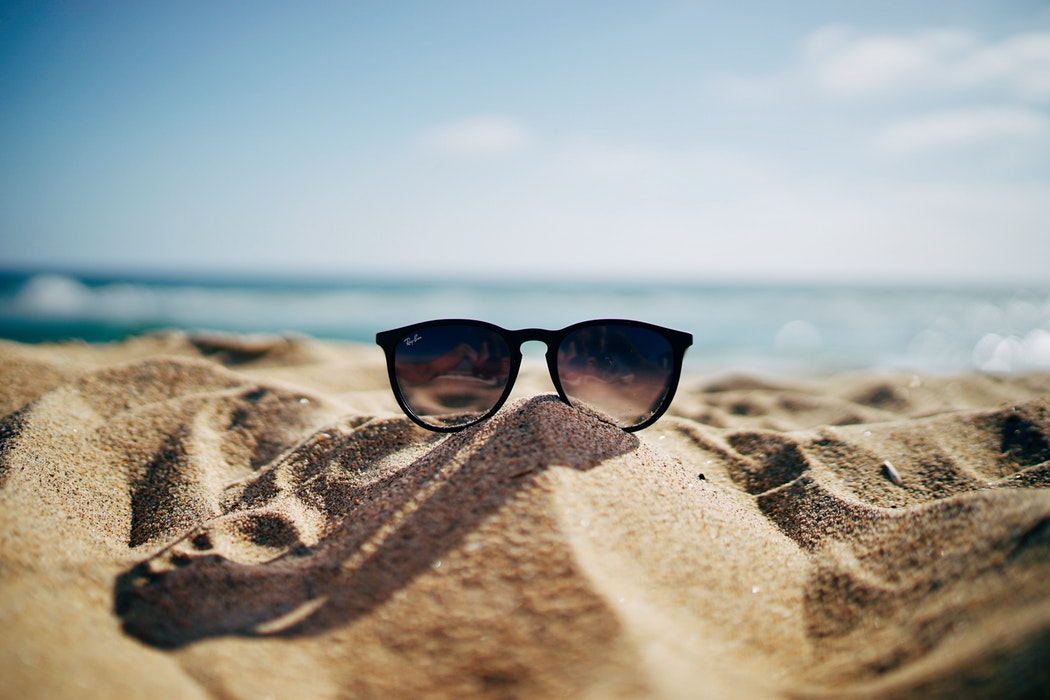 Sunscreen vs. Sunblock - Is there a difference?
The terms sunblock and sunscreen are often used interchangeably, but are they really the same thing? According to experts, they are NOT!


Sunscreen - the most common sun protection product found on the conventional marketplace - is a product that utilizes chemicals that absorb into your skin to create a "screen" meant to deflect harmful UVA/UVB rays from the sun.  In reality, however, these harmful rays are often still absorbed into the top few layers of your skin before being deflected back - ick!


Sunblock is a physical block that is mineral based (typically zinc or titanium oxides) and stays on top of the skin to reflect those same harmful UVA/UVB rays from the sun. This prevents those rays from absorbing into your skin at all, and is a much healthier option.  After all, our skin is our largest organ!


Chemical sunscreens will inevitably make it into our water systems, whether we are at the beach, or showering at home after a long adventure.  The chemicals found in most sunscreens (oxybenzone and octinoxate) are responsible for extensive damage in our water eco-systems (
especially our coral reefs
)
.  They also rate an alarming 8/10 and 6/10 on the
EWG Skin Deep
scale.  If you have not yet checked out the
EWG Skin Deep
initiative, we highly recommend that you do. It is a vast source of information on the safety for human and planet consumption of the majority of commercially available body care products.
Good Planet is proud to offer
reef friendly
and human friendly sunblock from
Thinksport/Thinkbaby
.  We carry their full line of sunblocks that are suitable for family members of all ages - baby, kids, and adults!  All ingredients in Thinksport/Thinkbaby products rate a 2 or lower on the EWG scale (most are a 0 or 1 - lower is better on the danger scale!), and we even have a tinted option with SPF 30 protection for face.
An option that is safer for us and safer for the environment seems like an easy choice, and with SPF 50+ protection, it makes it a no brainer!  We are always happy to chat and answer questions, but hope that this information helps you make informed choices.  
From our family to yours, have a wonderful summer!