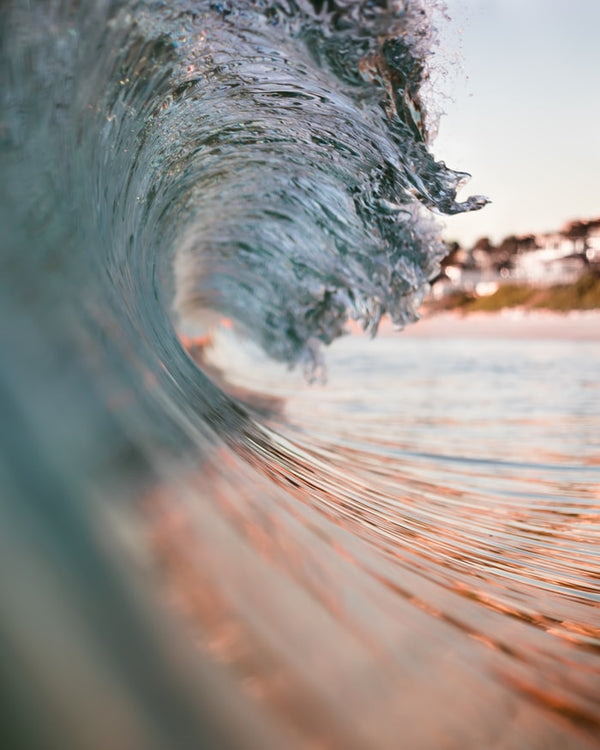 Part Time Position Available!
Do you love the idea of working for a company dedicated to offering natural, organic, earth-friendly products and services to the great people of Victoria? 
Would you like to work as a valued member of a small, enthusiastic and friendly group of caring, like-minded individuals, working together to ensure the viability and success of a great little company? 
The Good Planet Company may be what you are looking for! We have an opening for a team member involving 22.5 work hours per week. (3 days of 7.5 hours each)
Your most important qualifications for this job will be a proven record of excellent customer service and communication skills, confidence, flexibility, and attitude as a conscientious self-starter!

Roles & responsibilities
Engagement with customers, demonstrating your passion for environmental products

Collaborate on and help to maintain the store's visuals and displays

Count, order, receive and merchandise inventory

Cashier responsibilities including accurate processing of sales transactions

Maintain pricing accuracy on shelves and in computerized POS system

Perform housekeeping duties as required and/or assigned
Qualifications & requirements:
You excel at customer service with experience in retail sales

You are passionate about environmentally sustainable products and business practices

You have the ability to work retail hours including weekends and holidays when required.

You are a motivated, energetic and conscientious self-starter

You are a good communicator, able to relate well to people of all ages & backgrounds

You are in excellent health, can lift or maneuver large boxes, and stand for up to eight hours. 
Responsibilities include:
Assisting customers with all product enquiries and in the selection of goods

Fulfillment of phone and website orders

Cleaning and maintenance of sales floor and storage areas

Collaborating on and aiding with creative merchandising of in-store and window displays

100% on-time opening and closing of the store

Other retail tasks as required
We provide:
A $15 starting rate with regular reviews and pay increases. 

A generous staff discount on all goods and services.

Flexible vacation scheduling

A fun, collaborative working environment. 
To apply: Please submit your resume and cover letter through Indeed or to charlotte@goodplanet.com. Selected applicants will be invited for an interview, at which time the applicant will be asked questions pertaining to fair trade, organics, retail business basics, past retail experience and other questions to help us gain an insight into your personality and suitability for this position.
Please be aware that only selected applicants will be contacted for an interview.