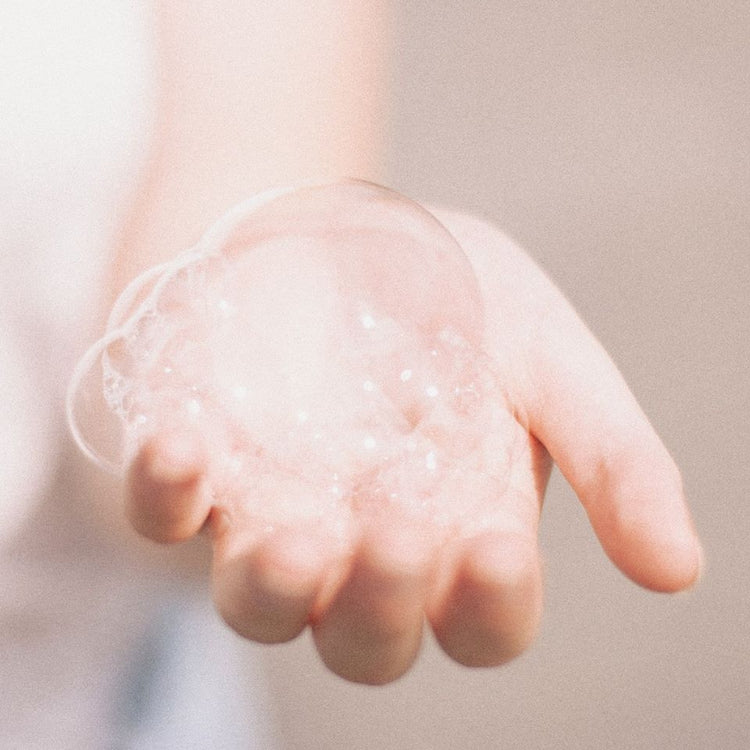 Tips on COVID-19 from Good Planet
We know these times are weighing heavily on people's minds. This is the best time to start exercising some simple precautions to keep our exposure to COVID-19 as low as possible!
Many current studies are showing, the best ways to reduce exposure are to:

1. Wash your hands frequently for at least 20 seconds each time, with soap and warm water. ✋🤚 

2. Do your best not to touch your face. This one can prove more challenging, as we often do it unconsciously, but consider using a scented lotion (if you are able) as a reminder, when you smell it near your face!

3. If you can, avoid using cash, and use tap instead when possible. This will reduce a huge number of physical interactions, that can help reduce the spread of any germs.

4. If you can, stay home 🏡 or limit the number of people you interact with.
We have had plenty of customers coming in looking for hand santitizer, but unfortunately it isn't a product that we make currently. Hand sanitizer is a great back up but has not, generally, been proven as effective as the other measures. Make sure any sanitizer you find has between 60-90% alcohol (the higher the better!) to ensure it's effectiveness.

We will be increasing our cleaning efforts, and ensuring that commonly touched surfaces such as the debit machine, countertop, door handles, etc are sanitized regularly throughout the day.
We are planning to keep our regular store hours (10-6 M-S and 10-5 Sunday) for the time being, but we will let you know if that changes! Thank you for taking all the precautions you're able to stop the spread of COVID-19 and the panic that can come with it. Support each other in the most thoughtful ways you can ❤️💞 

We will share some more resources on our social media stories throughout the the rest of this pandemic!