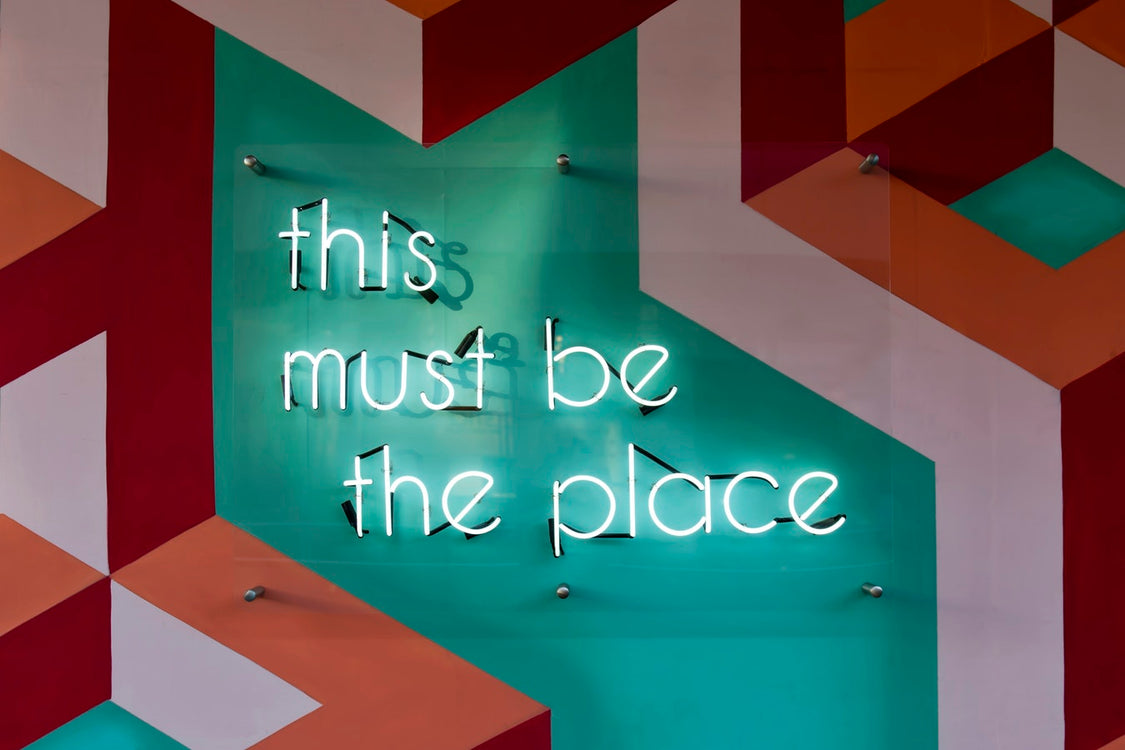 We're HIRING!
Do you love the idea of working for a company dedicated to offering natural, organic, earth-friendly products and services to the great people of Victoria? 

The Good Planet Company may be what you are looking for! We are looking for someone new to join our team - could it be you? 

Part time (17 hours per week - Sunday through Tuesday) to start with the possibility of permanent increases with time. Schedule would be set for the sake of stability and the successful candidate would have an opportunity to earn more hours immediately through covering shifts for ill or vacationing staff, or possibly with increased traffic. Weekend availability is a necessity. 
Qualifications & Requirements
You excel at customer service with experience in retail sales 

You are passionate about environmentally sustainable products and business practices 

You have the ability to work retail hours, and must be available weekends, and possibly some stat holidays 

You are a motivated, energetic and conscientious self-starter 

You are a good communicator, able to relate well to people of all ages & backgrounds 

You are in good health, can lift or maneuver large boxes, and to stand for up to eight hours. 

Responsibilities Include
Assisting customers with all product enquiries and in the selection of goods 

Cleaning and maintenance of sales floor and storage areas 

Other retail tasks as required 

We Provide
A supportive and inclusive store culture 

A generous staff discount on all goods and services. 

A paid, 30-minute lunch break on all shifts over 6 hours 

Flexible vacation scheduling 

A fun, collaborative working environment. 
Details & Wage

$14/hour to start, reviews and potential increases at 3 and 12 months. 
Sundays 11-4pm
Mondays 11-3pm (or possible 2-6pm)
Tuesdays 10-6pm

+ flexibility with covering other shifts as required

Apply with a cover letter and resume to Brittany Gamble, at 764 Fort Street between Monday - Friday, 10am - 5pm, or online. Resumes without a cover letter will NOT BE ACCEPTED. 

Please be aware that only selected applicants will be contacted for an interview. Thank you for your interest!