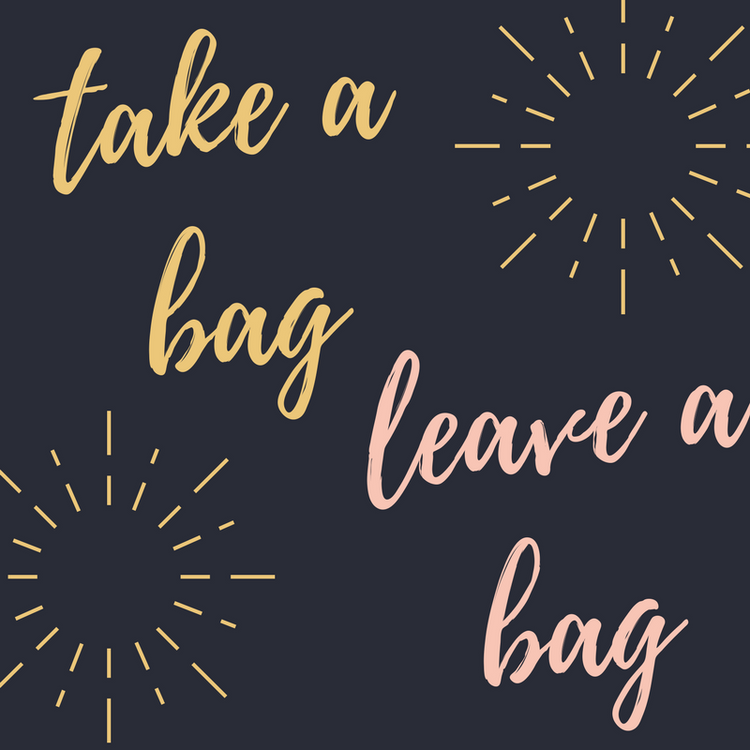 Take a Bag, Leave a Bag
With another city council vote for the Victoria Bag Ban just around the corner, and our successful ChicoBag reusable bag drive not too far behind us, The Good Planet Company wants to make it even easier for our customers to get in the reusable bag habit. We have a small supply of reusable bags that we will happily lend to customers who have forgotten their own! They can be brought back the next time you're in the area, or on your next visit.
And don't forget! Environmentally, keeping a huge back stock of reusable bags under your sink can have similar effects as the giant pile of plastic bags they were supposed to replace! Reusable bags have to be used weekly, for two years to fulfill their purpose and reduce plastic pollution. If you have a growing collection that isn't being used to its potential, we will always happily take extra reusable bags to redistribute to communities in need, or to recycle if they are too well-loved to be repurposed!