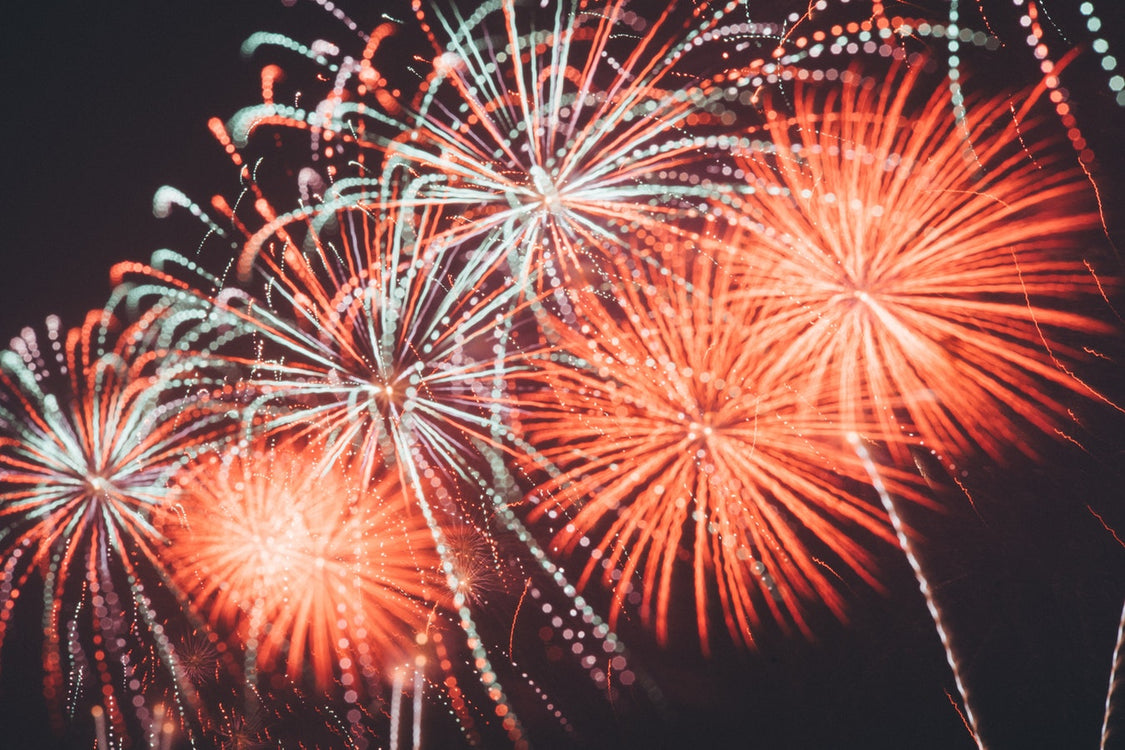 Long Weekend, Ahoy!
To get ready for a long weekend and the biggest national party of the year (the weather is going to be great by the way), we have picked a few products to help you have a waste free celebration!
Grab your beloved and your reusable shopping and produce bags and stroll around the farmers markets to get fresh fruits and veggies and everything else you need to prepare for camping, BBQ or picnic with friends and family or for a party-hard weekend.
Looking for the perfect reusable straw to impress everybody? Check out the glass cocktail straw for fancy drinks on your porch to the stainless steel telescope one that fits into every purse. Our different styles of lunchboxes and bags allow you to store everything you need safe and sound without leaking accidents. The great designed cups, mugs and bottles you can find in the store will help you to stay hydrated all along the way. The insulated SoYoung lunch poches and bags will help you to carry the stuff from A  to B and to keep it cool - even better in combination with the no sweat ice packs.
While celebrating and spending quality time in the sun (hopefully) we shouldn't forget to stay safe and beware our own and our beloved ones skin from sunburn. At our store, you'll find different ThinkSport sun care products from everyday face sunscreen, to face and body stick to lotion for babies, kids and adults as well - whatever you like and suits you best. Their mineral-based zinc oxide formula provides a physical as opposed to chemical block from UVA and UVB rays.  It is reef safe too, so it keeps you and our oceans safe!

No matter what you are doing this weekend, we hope you have fun!