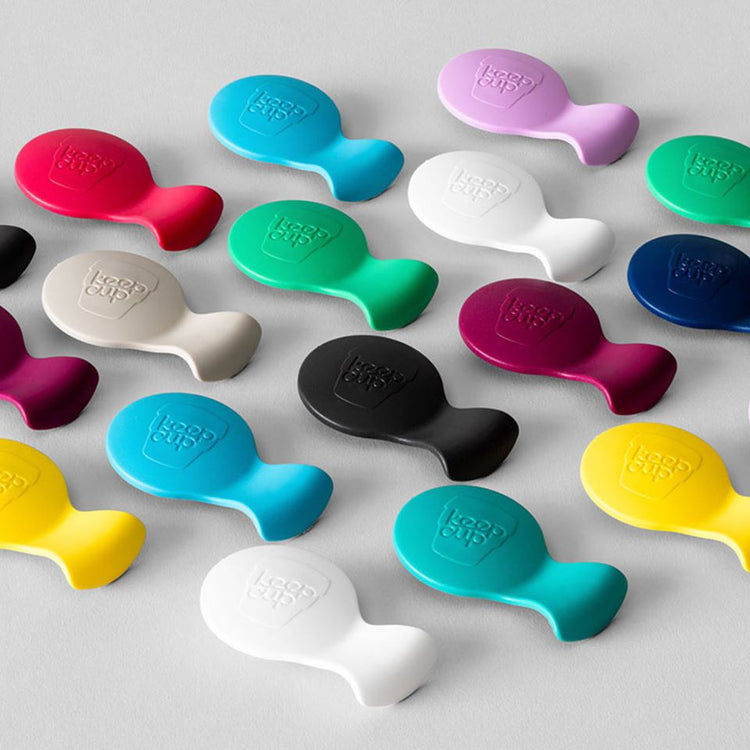 KeepCup Replacement Pieces
KeepCups have been a best seller with us for over 2 years now, and it is no wonder why: They're cute, they're functional, and they come in a variety of sizes, styles, and colours!

People love the emulated take out paper cup aesthetic and easy care (and we think it's pretty amazing that they are made in Australia, too!).  But, like anything that has multiple pieces, sometimes things get damaged or lost.  Good Planet seeks out products that allow repair before replacement, and KeepCup is no exception.  The only down side is that we are not able to get these replacement pieces as a retailer - customers must go directly through KeepCup to obtain new plugs, bands, lids, and other replacement pieces.
 

We have some good news, though!  From now until December 2nd, 2019, KeepCup is offering FREE SHIPPING on all replacement pieces:
"In the face of hyper-consumption and the climate emergency, there is no substitute for the reusable you already own. That's why we won't be running a sale on Ke
epCups this Black Friday and Cyber Monday. Instead, we'll be offering free delivery on all replacement parts so you can replace well-loved or lost components – and give new life to the KeepCup you already have.
To take advantage of our replacement part offer,            visit keepcup.com between now and the 2nd of December, and add the parts you need to your shopping basket. Free shipping will be automatically applied. Repair. Replace. Reuse."
 So, if you are looking for a replacement for a piece that got lost or broken, or if you just want to be able to swap out some colours to coordinate with different outfits, now is the time!

Visit www.keepcup.ca to check it out!