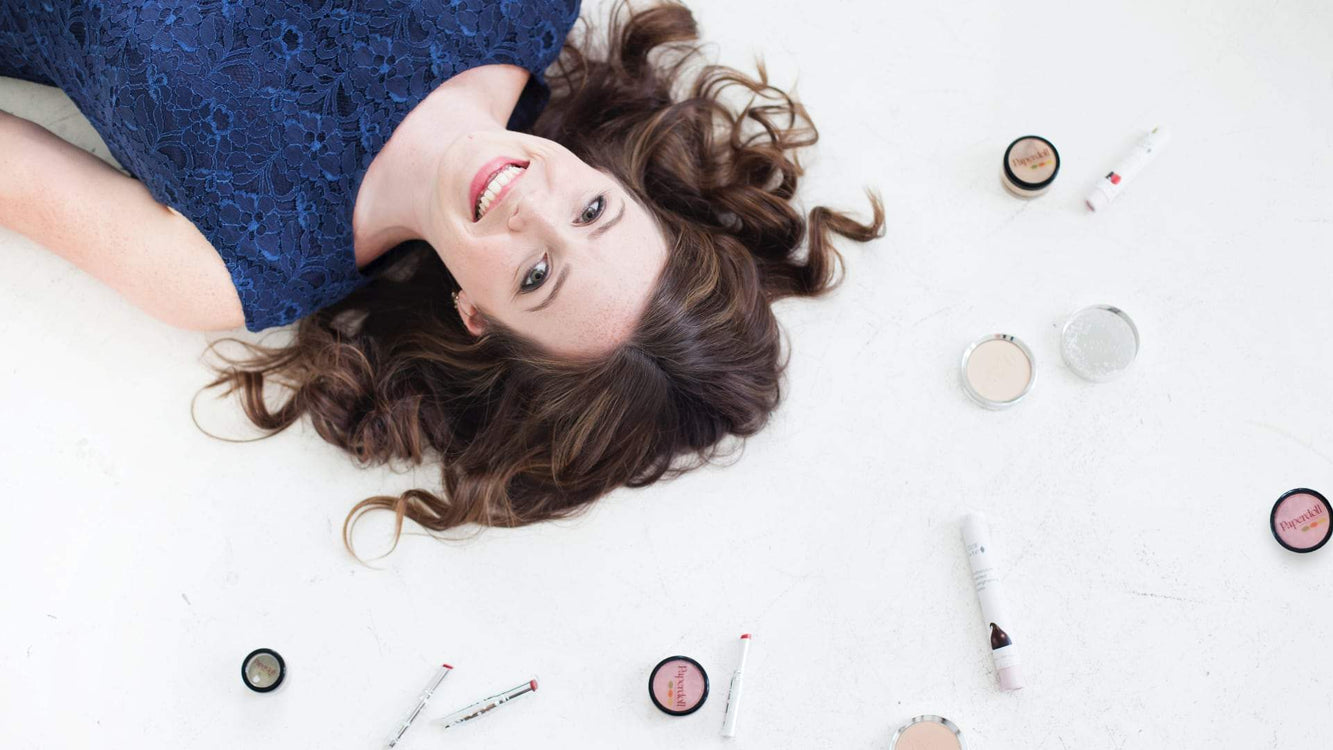 Green Kiss Moves On!
Today marks the end of an era in Good Planet history. The Green Kiss, the humble beauty bar with huge ambitions that has shared our space for the past 7 years, will be closing the curtains here for good and moving into a big, brand new space all of their own!


As an ethics based business, community and co-operation are very important values to us at GP. We could not have been more proud than to have the honour to work alongside Megan and her team at The Green Kiss.  Her (their) dedication to revolutionizing the beauty industry has been inspiring, their attention to detail, mesmerizing, and the camaraderie between our teams, extraordinary.  We know that they have quickly run out of space for their ever-growing operations, and knew that it was only a matter of time before they spread their wings to fly.
Both teams here have very mixed emotions about this change, but the overall feelings are very positive.  We know that change can be difficult, but without change, we remain stagnant.  Remaining stagnant is dangerous, for without risk, we cannot find reward!
We know that there are customers who love the convenience of a downtown shop, so don't you worry - we have got you covered!  Good Planet will remain as a pickup location for your GK beauty needs! Though we will no longer share a space, our commitment to supporting The Green Kiss will not waver.
Megan, Good Planet loves you, and we wish you all the best!  Thank you for being a part of our story, and for allowing us to be a part of yours!
You can find The Green Kiss in their new location, starting March 1st, 2019 at Uptown Shopping Centre.