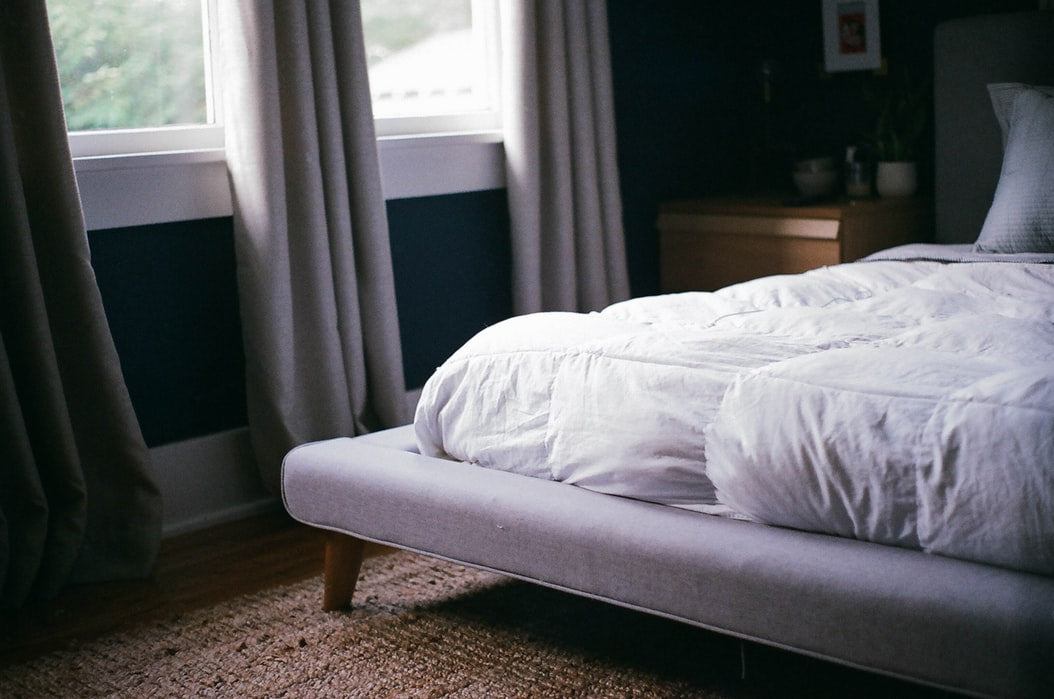 Do You Sell Mattresses?
We've been getting a lot of inquiries about mattress sales lately. In the past we have carried a variety of natural and organic mattress brands! However, mattresses take up a lot of space, and as the options for environmentally conscious products increases, space was something we began to run out of! 
In the past the two brands we worked most closely with were Obasan, and Naturepedic. 
Obasan is a Canadian company with a long list of certifications to back up their customizable mattresses. The GoodPlanet still loves the quality and care Obasan puts into their mattresses. Take a look at their website for more information, or if you're able to make it to Duncan, you can stop in at Resthouse and chat with the staff there about the new options available from Obasan and also give them a try, which is really the best part of mattress shopping! 
For our customers who are shopping for crib mattresses, the brand we used to carry is called Naturepedic and is manufactured in the United States. Another company with great certifications, many of their mattresses for children are also waterproof, which can be quite helpful for parents! There is a retail location in Vancouver, B.C., if you're looking to get your hands on one of those in person. You can also check out their full range of mattresses on their website. 
There are so many great options out there these days, and hopefully this will point you in a great direction to get started making your bedroom a little comfier and more natural!

Though the mattresses are gone, we kept all of our gorgeous, oh-so-lovely natural and organic bedding products.  We still love your bed, even if we can't help with the mattress component anymore!