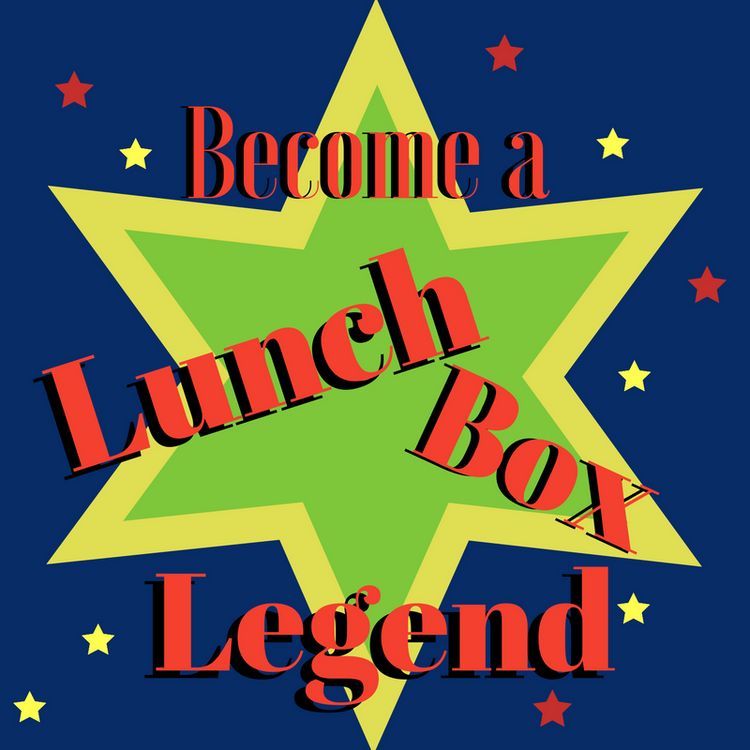 Become a Lunch Box Legend!
September is just around the corner! Are you ready to eat healthy with the coolest lunchboxes around? The GoodPlanet has you covered. We have waste free lunch options for everyone! We didn't really need to be convinced, but if you're looking for more reasons to try waste-free lunching, the Recycling Council of Ontario estimates you can save almost $350/year per person when you prep and pack waste free lunches!
Looking for something self-contained and leakproof? Check out the YumBoxes:
The top of the container has a fitted silicone layer that keeps each compartment sealed! Particularly handy for portion control, some of the designs even have a guide printed on the bottom of the box. And when it's time to clean up, the insert can be washed on the top rack of the dishwasher. The boxes come with a sturdy clip lock that's easily opened by little hands, but comes in sizes that could work for adults as well!
Or take a look at our selection of Go Green Lunch boxes:
A nice, deep, lunch box for those with bigger appetites, the Go Green boxes can be bought as a set with an insulated carry case, a water bottle and an ice pack. However, each piece can also be bought individually, so you don't need to buy a whole new kit if one piece disappears! Each compartment seals independently to prevent spills and leakage, but they are easy to open and sturdy to carry!
The highly acclaimed PlanetBox is another bento style lunch box we are thrilled to have in stock!
They come in three different sizes, and can be combined with some fantastic accessories, including an insulated case or a stainless steel fork and spoon set. The stainless steel lunch box is super durable and customizable with a large assortment of magnets to choose from, to make your lunch box really yours! Each box comes with at least one leak proof dipper, and you can buy additional ones separately, or try the pods for dry food separation. 
Bento style lunch kits are fantastic for kids. They give so much variety, and help cut down packing time, and the number of containers that might get lost throughout the school day. But don't overlook these boxes for adult lunches as well! If you're an adult feeling nostalgic for those good ol' school lunches, why not pack yourself an Adult Lunchable in your bento lunch box? 
All inclusive Lunch Kits are a super handy addition to any lunch packing routine, but if you're only looking for a few small pieces to add to your waste free lunch supplies, we still have what you're looking for! Click on the pictures below to see more options from each variety.
Great Lunch Bags
Leak Proof Containers
Cutlery
We want to help make lunches fun, healthy, and fast! Our ever expanding collection will give you all the tools you need to make your lunches easy on the eyes, easy on the prep time, easy on the environment, AND easy on the wallet!