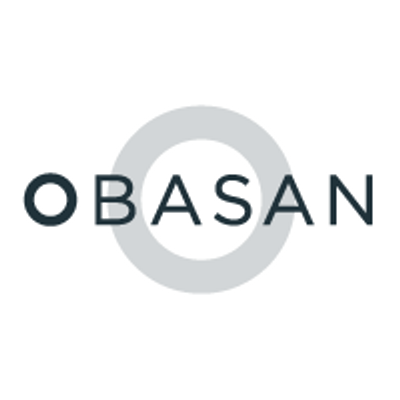 Huge discounts on Obasan rubber mattress demonstration models!
ANNUAL DEMO MATTRESS CLEARANCE: UP TO 40% OFF
Have you tried out our wonderful Obasan and Sleeptek mattresses in-store?  You'll know how amazingly comfortable, adjustable and durable they are, and that they are made in Canada of 100% certified organic cotton, rubber and wool components!
Once or twice a year, we replace our in-store demo models to ensure that everything stays fresh and new for our customers. We do this while they are still in top condition. These demo models are sold off at a discount, and can be considered "new' except for an occasional scuff mark. They have all been lightly tested in-store, but none have been slept on, none are "returns" or have used in any location other than right here in the store.
These products are sold "as-is" although there is an option to further customize the rubber cores on each side of the Acadia mattresses for optimal comfort at nominal cost.  All items can be  picked up in-store (very easy to disassemble, transport and reassemble) or can be delivered and set up in your home for a $100 charge.

Please note; we require a ten day timespan between the purchase of a demo mattress and the day that you can take it home. This allows us to replace it with a new in-store demo model. Thank you for your understanding.

This is the list of demo models being sold off, effective February 5th, 2016 at 4pm. One model of each available. All prices below are subject to sales taxes. Payment in full by cash, debit or credit at time of purchase.  Financing available. 
Model Name

Size

Reg Price

SELLOFF

Acadia 2 (8" depth)

Queen, mattress only, 41% off

3699.00

2190.00

Acadia 4 (12" depth)

Queen, mattress only, 41% off

5099.00

2990.00

Euro 1 (8" depth)

Queen, mattress only, 41% off

2999.00

1790.00

Harmony (10" depth)
(NEW, in-box, 25% off)

Queen, mattress only, 25% off

3999.00

2990.00

Queen, no legs, fits all of above, 50% off
(requires wood or metal bed frame)

750.00

370.00

Wool 3" Topper
(NEW, in-bag, 33% off)

Twin. 33% off

699.00

468.00
For more information, and to try out the actual mattresses listed above, please call us or drop by the store at your convenience.  But be quick, our demo sell-offs never last long!